We deliver peerless IP strategies to protect your valuable idea, invention and brand for enduring business advantage.
We identify, safeguard,
and grow your core IP
now, and into the future.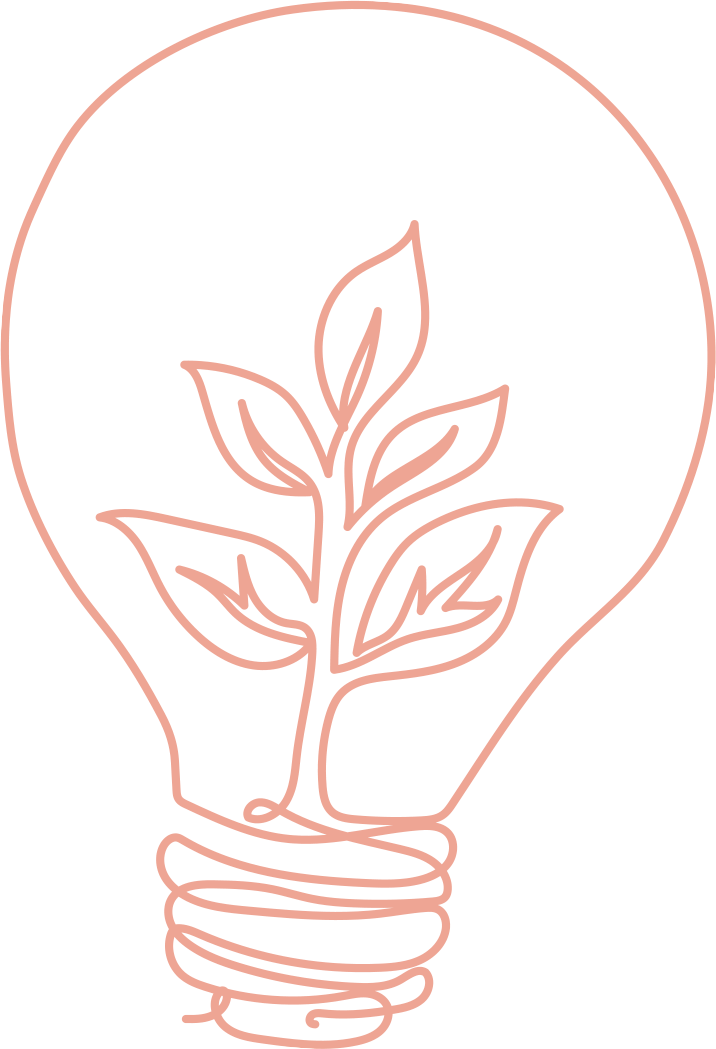 At Platform IP we are a team of leading patent and trade mark attorneys who
champion ingenuity, and specialise in protecting and monetising our clients'
intellectual property.
We are registered to act directly before IP offices in Australia and New Zealand,
and we represent enterprises of all kinds locally, throughout the Asia-Pacific, and
right across the globe, from North America, to the European Union and the
United Kingdom, with the assistance of our expert international network of IP
lawyers. We deliver world-class advice, strategies and representation to protect
your valuable ideas and inventions, as well as your brand, to secure your business
position into the future.
Twitter feed is not available at the moment.